Our brokers operate with physical agricultural commodities. Geographical focus in made on the Black Sea and Baltic Sea regions. Our geographical location in Wedel (Hamburg region), Germany and Benidorm, Spain. We offer best prices in market for our clients in their day-to-day trading. Philosophy of our team is to be number one in business and always help to all our clients. Philosophy of Grain Star International: "To be number one in our business". Mission of our company: "To help our clients to do their business successfully". Our slogan: "To be the best. To be a winner".
Grain Star International
Is a team of professionals in grain market, our brokers operate with physical agricultural commodities
Hamburg, Germany
Phone: + 49 151 665 36 102
Email: office@grain-star.com
Adress: Pinneberger Str.90, 22880 Wedel (Hamburg region)
HRB 12040PI, Amtsgericht Pinneberg
VAT No DE 290509829

St.-Nr. 50/726/01140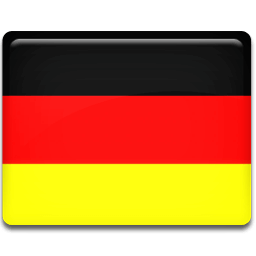 The Grain and Feed Trade Association
Certificate of membership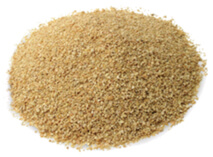 Oils
(Rapeseed Oil, Soybean Oil, Sunflower Oil)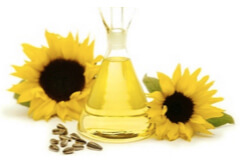 Grains
(Milling Wheat, Feed Wheat, Corn, Barley)
Meals & Cake
(Rapeseed Meal, Soybean Meal, SunMeal, Sun Cakes)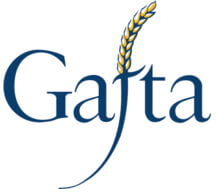 Bids and offers (CPT,FOB,CIF) from multinational and 1st class companies, the most important grain news and the technical analysis and price forecasts (CME,MATIF).
Chambers of Commerce and Industry Schleswig-Holstein
https://www.ihk-schleswig-holstein.de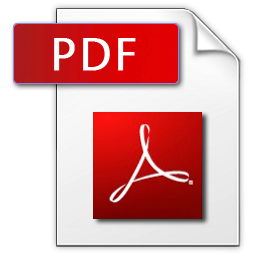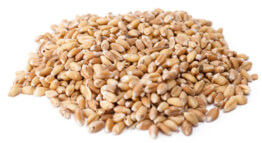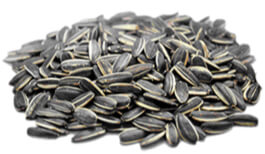 Oilseeds
(Rapeseed, Soybeans, Sunflower Seeds)